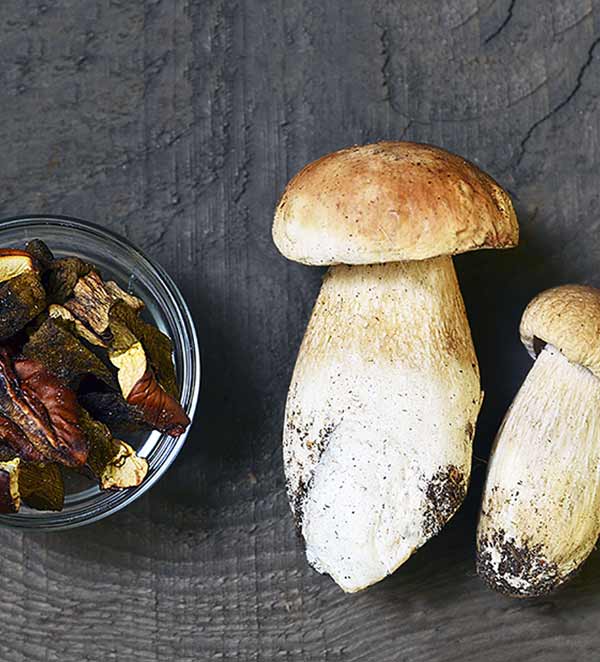 If you haven't heard, we QUIVORIANS have officially joined Instagram and entered the world of hashtags and filters. So give us some #instalove and follow us @quivomalaysia – We promise to provide you with the recommended daily dose of #foodporn, #goodvibes, and #wanderlust!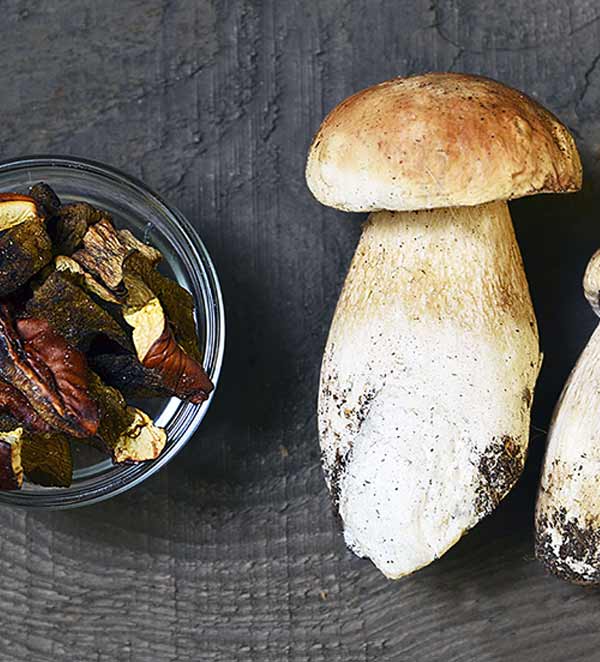 Who needs prince charming when you can ride off to the Mediterranean sunset with a glowing summer flush & fancy cocktail in hand? While Cinderella has her prince charming, here at the wonderland of QUIVO, we have a new 'Ever After Happy Hour' bonanza for you!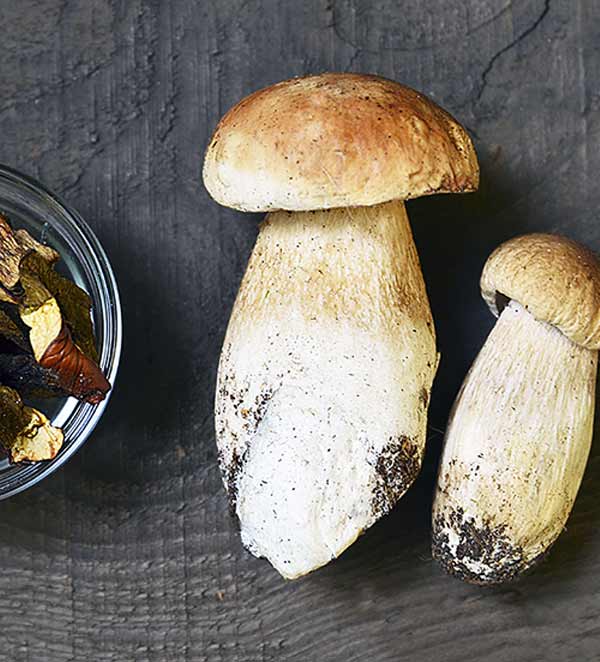 The FEVER is ON! The Expatriate Lifestyle Best of Malaysia Awards are back for a 10th year!
Have you experienced QUIVO's fun twist to the Mediterranean love of life? Have you tried QUIVO's fresh, sun-kissed food and creatively-crafted cocktails? Have you been charmed by QUIVO's enthusiastic and welcoming staff?