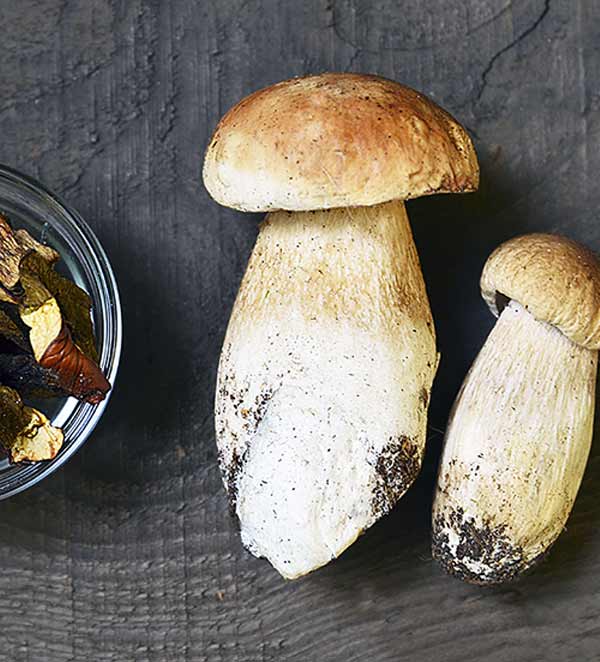 Show Quivo Some Love and Support
The FEVER is ON! The Expatriate Lifestyle Best of Malaysia Awards are back for a 10th year!
Have you experienced QUIVO's fun twist to the Mediterranean love of life? Have you tried QUIVO's fresh, sun-kissed food and creatively-crafted cocktails? Have you been charmed by QUIVO's enthusiastic and welcoming staff?
If you have, and if you love us as much as we love you, show us some support by nominating QUIVO in the 'Best Restaurant' category! Click on the link below to nominate us by the 19th of July. Don't be shy!