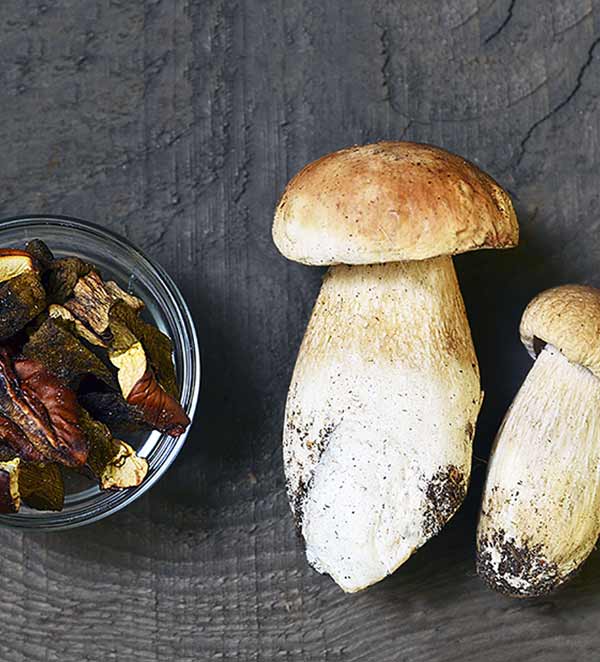 Nom, Snap, & Win
If you haven't heard, we QUIVORIANS have officially joined Instagram and entered the world of hashtags and filters. So give us some #instalove and follow us @quivomalaysia – We promise to provide you with the recommended daily dose of #foodporn, #goodvibes, and #wanderlust!
This month, if you share your QUIVO dining experience with friends and family, you will stand a chance to win a dinner for two worth RM100! Inspired by the Mediterranean gourmet paradise and Malaysians enduring passion for food, we are launching our 'Nom, Snap, & Win' contest to thank you for your continuous support and for sharing your QUIVO dining experience.
The next time drop by QUIVO, all you need to do is follow @quivomalaysia on Instagram, snap the most tantalizing picture of your QUIVO meal, hasthtag it #Quivo & #QuivoMoments, and post it on your Instagram account. At the end of August, we will select a lucky winner!