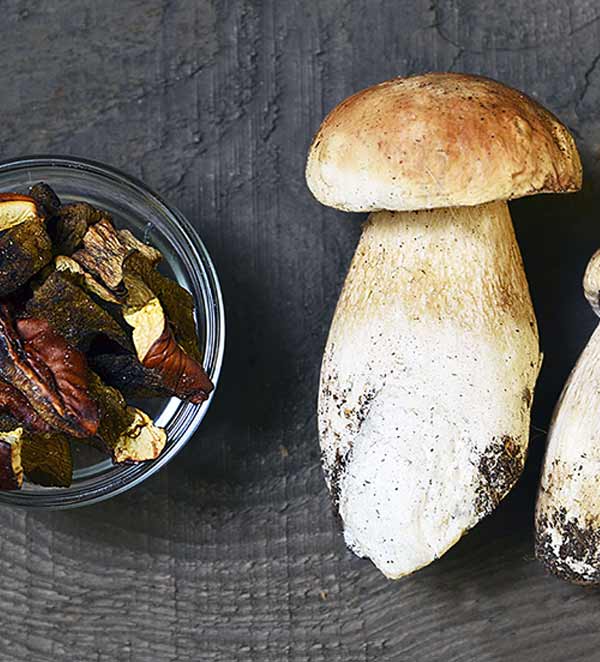 Ever After Happy Hour
Who needs prince charming when you can ride off to the Mediterranean sunset with a glowing summer flush & fancy cocktail in hand? While Cinderella has her prince charming, here at the wonderland of QUIVO, we have a new 'Ever After Happy Hour' bonanza for you!
Any night of the week – from 4pm to 8pm – enter the QUIVO wonderland and watch the cares of the day begin to fade. Resembling a chic yet modern Mediterranean retreat nestled in the midst of bustling KL, QUIVO provides you with the perfect happy hour spot to meet new & old friends.
Relax and recharge with a glass of wine, a cold beer, and delectable nibbles hand-crafted with love by our in-house chefs. If you like a fun twist to your day, enjoy QUIVO's tantalizing array of original and creative cocktails that are artfully blended by our enthusiastic mixologists. Each cocktail is hand-shaken to icy perfection – displaying rich, vibrant, and unique flavours.
So drop by QUIVO and write your own happy ending! After all, what's a 'Happily Ever After' without a drink or two? Well, maybe three.