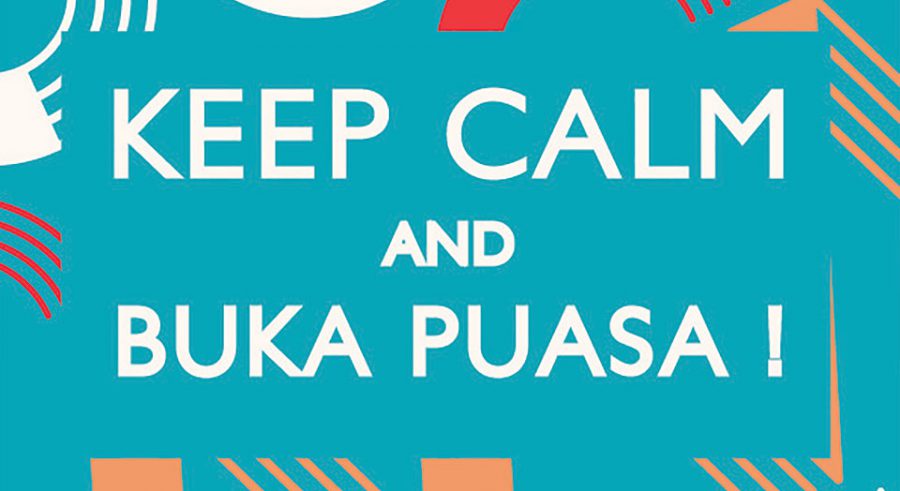 It's a Family Thing
When the sun sets and the heat of the day turns to wisps of airy breeze, break your fast with familiar faces on QUIVO's wooden deck. There is no feeling better than ending the day with a good meal and laughter filled in the evening sky.
It's Buka Puasa Time at QUIVO! Feast on a gorgeous menu created under the moonlight by QUIVO this Ramadhan. Okay, the moonlight thing is not actually true, but our passion is. We are going back to our roots, and have infused a little Malaysian flair into our menu this time round to bring you an abundance of flavours, both local and international.
Another new thing we are excited about introducing are our sharing plates, debuting for the first time in this seasonal menu edition. We've kept family and friends close to our hearts whilst creating the "To Share" section, and this we can proudly say is true.
QUIVO's "Buka Puasa Time" menu will be available throughout the whole Ramadhan month. Pop in for a go at it. Family and friends are welcomed with open arms.