We are lighting up a festive bar this holiday season, filled with delicious concoctions such as The Bandersnatch and Jabberwocky, ready to put that sparkle in your eyes. Our mixologist personally guarantees hand-crafted cocktail wonderment.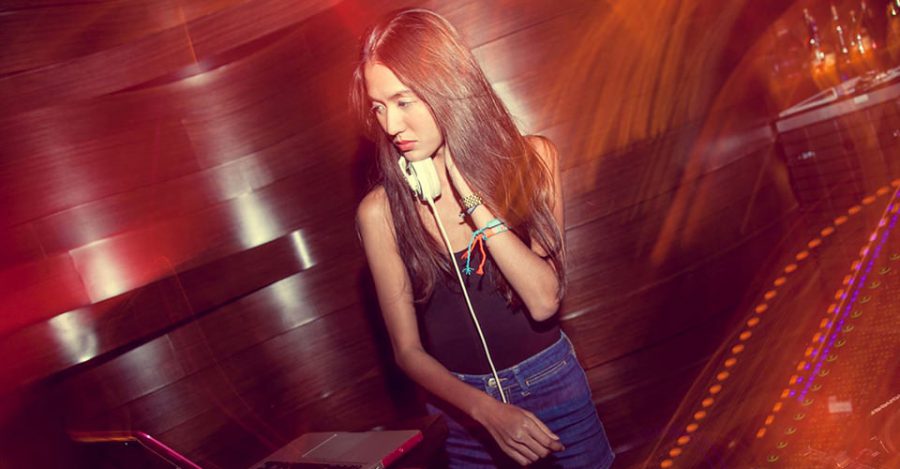 Ring in 2015 with a champagne toast in its finest form as we slap on some sparkles with Quivo! Noisemakers and party favours will make you King and Queens of the most anticipated night on the festive calendar. Usher in the New Year with a celebratory collection of cocktails and a 5-course culinary ensemble with Quivo's 'Holiday Wonderland' Menu.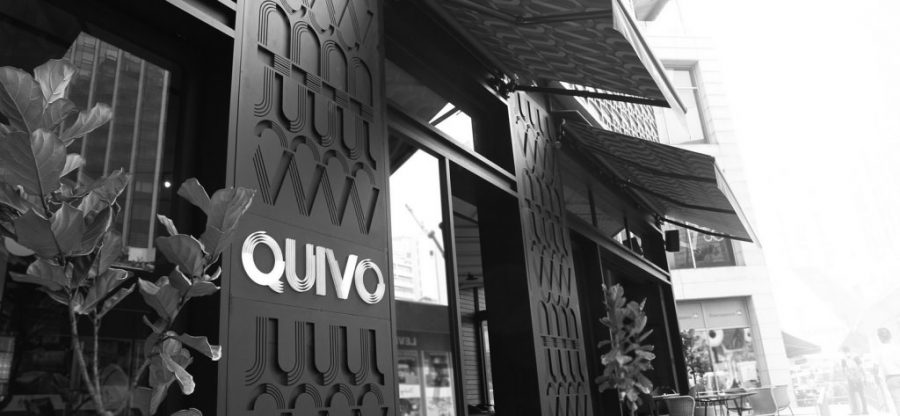 New restaurant and bar with a Mediterranean twist opens in Pavilion KL.
The first homegrown food and beverage concept from Valiram Group recently opened her doors at Pavilion KL. Quivo, a chic new establishment in the heart of Kuala Lumpur's busy metropolis, offers quintessentially flavourful food, hand-crafted with love. Quivo is a dining experience for every occasion, and a place to relax, and recharge whether during a workday, shopping spree or as a meeting spot for friends, family, and associates. Simply put…Quivo is not just a restaurant – it is a way of life.