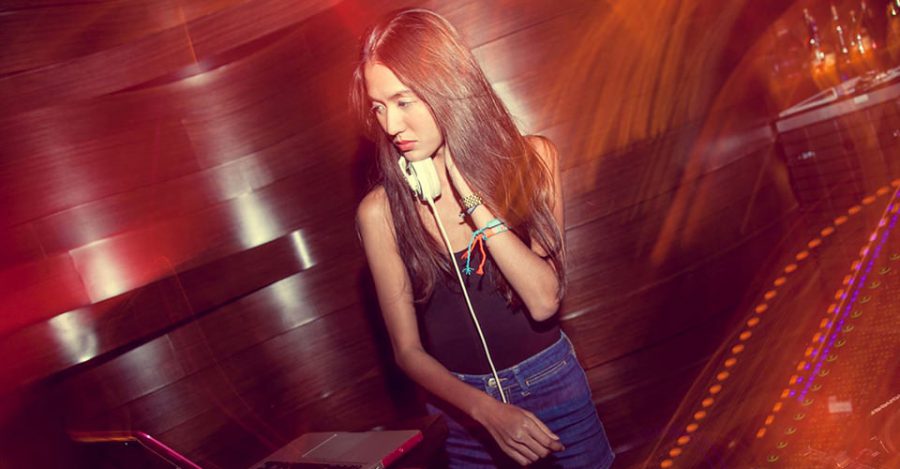 Living the Life this 2015!
Ring in 2015 with a champagne toast in its finest form as we slap on some sparkles with Quivo! Noisemakers and party favours will make you King and Queens of the most anticipated night on the festive calendar. Usher in the New Year with a celebratory collection of cocktails and a 5-course culinary ensemble with Quivo's 'Holiday Wonderland' Menu.
A seductive playlist awaits you with the city's 'IT' DJ, Hajar Yusof who will rock the decks with a night of nu-disco melodies and dance rhythms that will keep you at the tip of your toes in full celebratory prowess. Before the ball drops at the strike midnight, be sure to try our limited-edition concoctions, The Bandersnatch and Jabberwocky. A word of warning to be cautious of our style-making bartenders who will parade their best skills exclusively for a swaggering evening of fun.