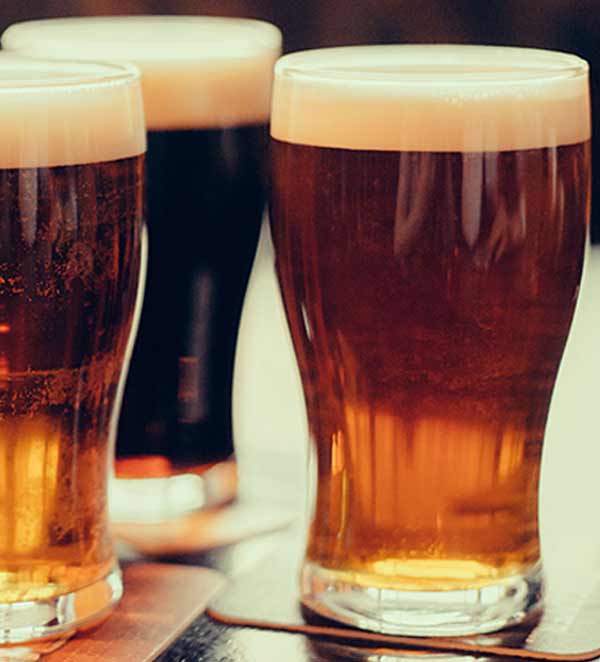 Shimmering Midnight Soiree
It's the time of the year to drink champagne and throw confetti! Ring in 2016 and toast to a bright New Year at the most dazzling NYE soiree in town! Come Thursday 31st December 2015, our Midnight Gold Rush soiree is transforming QUIVO into a shimmering wonderland for you party people.
Whether you want to dance the night away, feast on fine food, or simply enjoy the music, QUIVO is the place to be as you welcome the New Year with a customary champagne toast and a kiss.
Make your spirits brighter as you celebrate the final feast of the year with QUIVO's 'All That Glitters' festive set menu. Starting at 10.30pm, our mystery guest DJ of the night will turn up the heat with a full set of 2015 top party hits as you toast the night away with QUIVO's evocative cocktails & sparkling, gold dusted champagne.
Oh – and don't forget… The dress-up is just as important as the get down, so remember to 'Be Happy, Be Bright, Be GOLD'! Gotta leave a little sparkle wherever you go!
Space is limited, so click here or call +603 2141 7711 to make a reservation today!