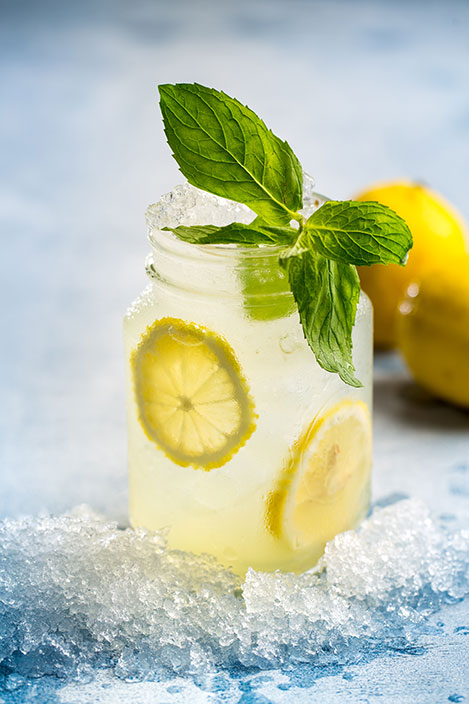 Jom Makan at QUIVO!
As the heat of the day abates with the waning of the sun and the evening echoes with the call of prayer, spend a memorable evening with family and loved ones at QUIVO. Presenting the best flavors from Mediterranean cuisine combined with traditional Malaysian gastronomy, QUIVO offers a lavish spread of local delicacies with a twist to rekindle the nostalgic kampung memories.
Begin the feast with an oxtail consommé, simmered slowly with spiced beef dumplings for rich flavours and topped with crispy shallots or snack on the QUIVO Platter with a tasting plate of hummus, falafel, samosa, tabbouleh and sesame flat bread. The evening is not complete without sharing plates among familiar faces. QUIVO's very own prawn fritters, Flaming Chicken Wings and Wagyu Mini Beef Burgers are the perfect portions to pass around and share.
Mouthwatering mains such as the Braised Lamb Biryani with red curry, served on fragrant cashew nut coriander rice or the Butter Prawn Risotto, topped with juicy sautéed king prawns and curry leaves are the perfect accompaniment for the sacred moment spent with family and friends. For fans of the traditional beef rendang, take note of the aromatic Beef Rendang Pizza, specially curated by our QUIVO chefs. For a complete dining experience, end the memorable meal on a sweet note with the velvety mango pudding coupled with coconut sago.
The Jom Makan! Menu is available from 5 June to 5 July. Call +603 2141 7711 to make your reservation and enjoy an intimate social gathering paired with unparalleled culinary experience.
QUIVO is open daily from 10am to 10pm. With the temporary closure of Connection Precinct, Quivo is only accessible through Kate Space New York boutique located at Level 3 of Pavilion KL.