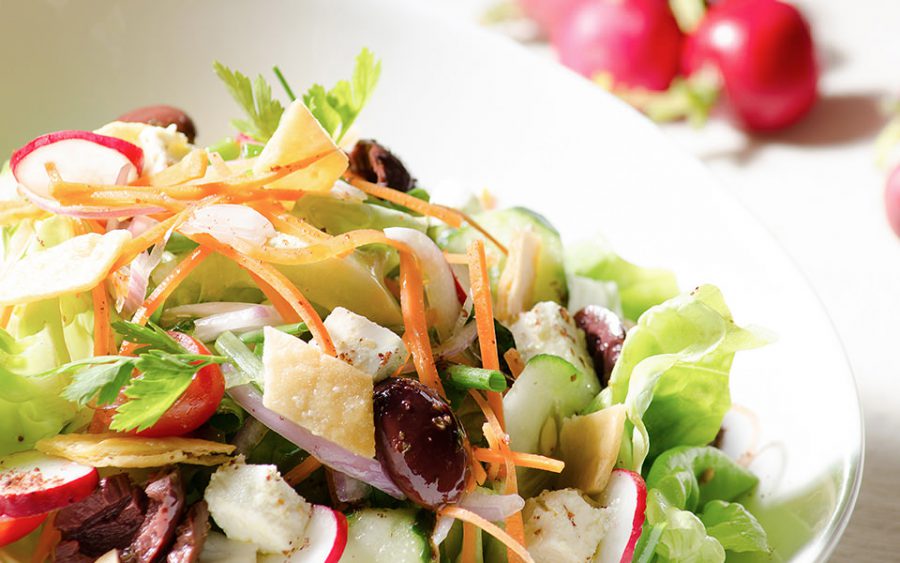 Quivo Daily Special
Starting from May, our chef is creating special daily dishes and desserts never before seen on QUIVO's Wish List. Take a seat and we will be more than happy to fill you in on the savoury and sweet specials of the day when you visit us next!
Who doesn't love a fun little twist in life? To keep up with your taste buds, our adventurous chef at QUIVO has crafted a selection of daily specials, both savoury & sweet, outside of our main menu, The Wish List. All you have to do is take a seat, and our friendly team will be more than happy to fill you in on what is new for the day. A little heads up if our manager, Bernard, is taking care of you during your dine-in. He is super enthusiastic about the specials, if you know what we mean!
We'd love to indulge you with a list of the specials right here and right now, but like a little secret, we don't want to spoil the fun too soon. Our daily specials will be available starting from May, all day every day!