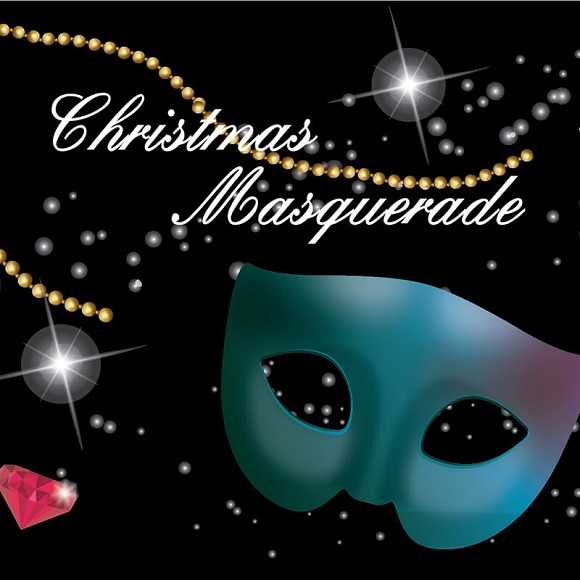 QUIVO Christmas Masquerade
A world of indulgence, enchantment and intrigue awaits at QUIVO. Get ready to be dazzled by the Christmas cheer and enigmatic atmosphere as the festive table is served with scrumptious dishes reminiscing the holiday spirit.
Set the mood for holiday feast with an impressive starter, the Venetian Greens – a Mediterranean salad with quinoa, quail egg, Brussels sprouts with a drizzle of sweet lime dressing. The Christmas menu features heartwarming mains, such as the Enchanted, an oven-roasted turkey breast with chestnut stuffing served with Brussels sprouts salad and cranberry reduction. Go big or go home with Carnival King, a grilled beef medallion and half lobster Thermidor combo served with vegetable and porcini sauce.
Raise a toast to Christmas with an array of unique in-house concoctions by QUIVO mixologists, such as the Sparkly Sangria, Gingerbread Martini and Russian Celebration, or ramp up the cheer with a glass (or two) of warm mulled wine, a must-have during the festive season.
Feast all senses throughout the merry month as the Christmas menu is available now to December 31st. Call +603 2141 7711 to make a reservation and celebrate the most wonderful time of the year at QUIVO! Click Here
#quivo #quivomoments