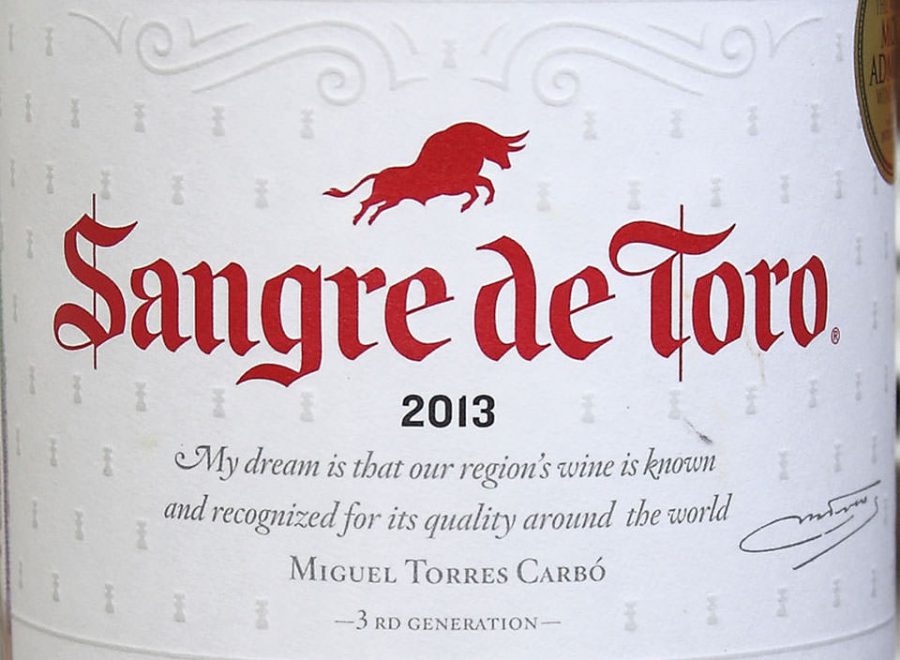 Introducing Sangre De Toro
A wine over half a century old, created by Miguel Torres Carbó who used to drive around the vineyards in his Renault 44 looking for the best Garnacha and Cariñena grapes to create a different wine that would express the authentic character of the land. This led to the birth of "Sangre de Toro", whose name is inspired by Baccus, Roman god of wine, known in ancient times as "Son of the Bull".
Sangre De Toro comes in a deep ruby colour with a hint of ochre. Rich complex Mediterranean aromas with exuberant notes of spices and blackberries. Velvety tannins are noted on the palate with elegant flavours of liquorice and small dark forest fruits.
As a special for the month of April, we have placed a bottle of irresistible Sangre De Toro on every table at RM98 per bottle for your enjoyment.