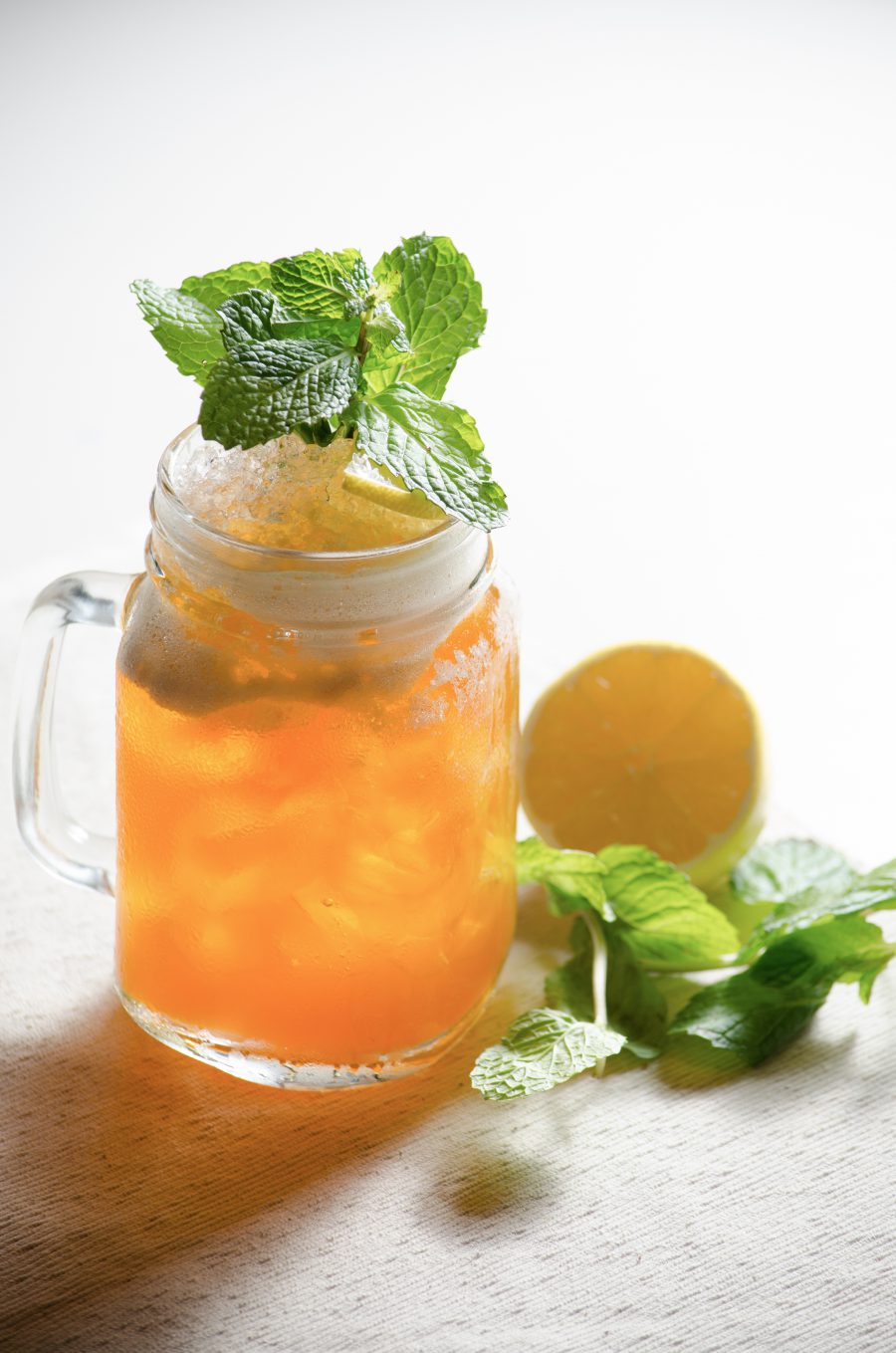 THIRST QUENCHERS
Iced tea doesn't have to be boring or ordinary. Discover our iced tea and lemonade selection that will quench your thirst and keep you cool.
Not feeling the Classic Iced Lemon Tea? Opt for the Passion Fruit Iced Tea or the Peach Fruit Iced Tea. Still not feelin' it? Mixed Fruit Iced Tea it is!
Our homemade lemonades come with infusions- Elderflower, Lemongrass or Strawberry. Take your pick.
Join us at lunch and enjoy Buy 1 Free 1 Iced Teas or Lemonades daily from 12pm – 3pm.
#quivo #quivomoments