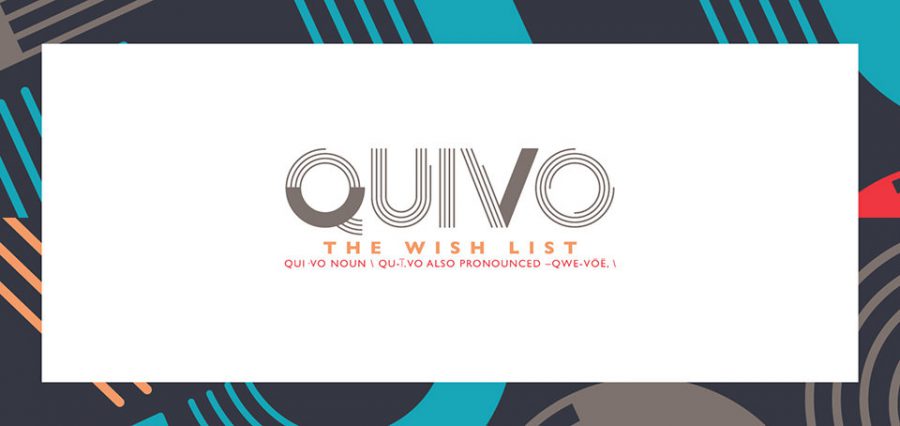 Secretaries' Lunch Special
The image of secretaries has long evolved since the 60s, from a women-driven workforce to a now high-flying professional sector. Often a seemingly silent but powerhouse seat in any organization, behind every successful CEO is a strong secretary.
To celebrate all the hard work put in by secretaries everywhere, Quivo is having their first ever secretaries' week special for all to enjoy! So bosses , raise your glass and we'll make the Thank-You to your right-hand all the more sweeter.