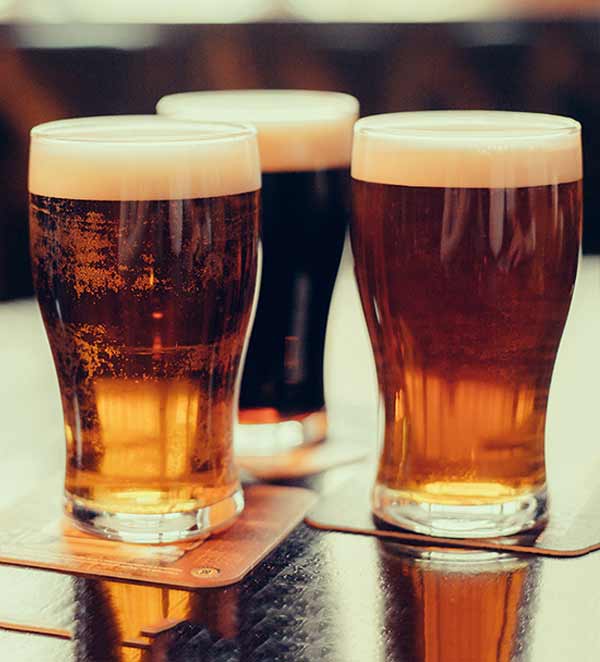 Bollinger Dressed to Kill
The first time a glass of Bollinger appeared in James Bond's hand was in Ian Fleming's 1956 novel, Diamonds Are Forever. Her Majesty's most iconic spy, with his elegant taste and dry sense of humour, has chosen the most British of champagnes as his favorite.
Over the years, Bond and Bollinger have proven to be a logical and natural pairing: two legends who share a number of core values; such as excellence, elegance, and character. To celebrate SPECTRE, the new James Bond film, Champagne Bollinger is launching a new, specially tailored limited edition Bollinger DRESSED TO KILL Champagne.
DRESSED TO KILL contains a unique cuvee, a 2009 vintage which will only be release in this limited edition. The new gift box is inspired by 007's legendary classic tuxedo, one of the character's essential accessories. With its innovative yet elegant design, this edition has been produced entirely in metal by Virojanglor. Its innovative aspect lies in the double metal layer used in its lining, adding rigidity and a finish of unrivalled quality.
In the month of October, purchase a bottle of Bollinger Special Cuvée Brut Non Vintage Champagne at QUIVO for RM450 and you will receive 2 free tickets to an exclusive pre-screening of SPECTRE!